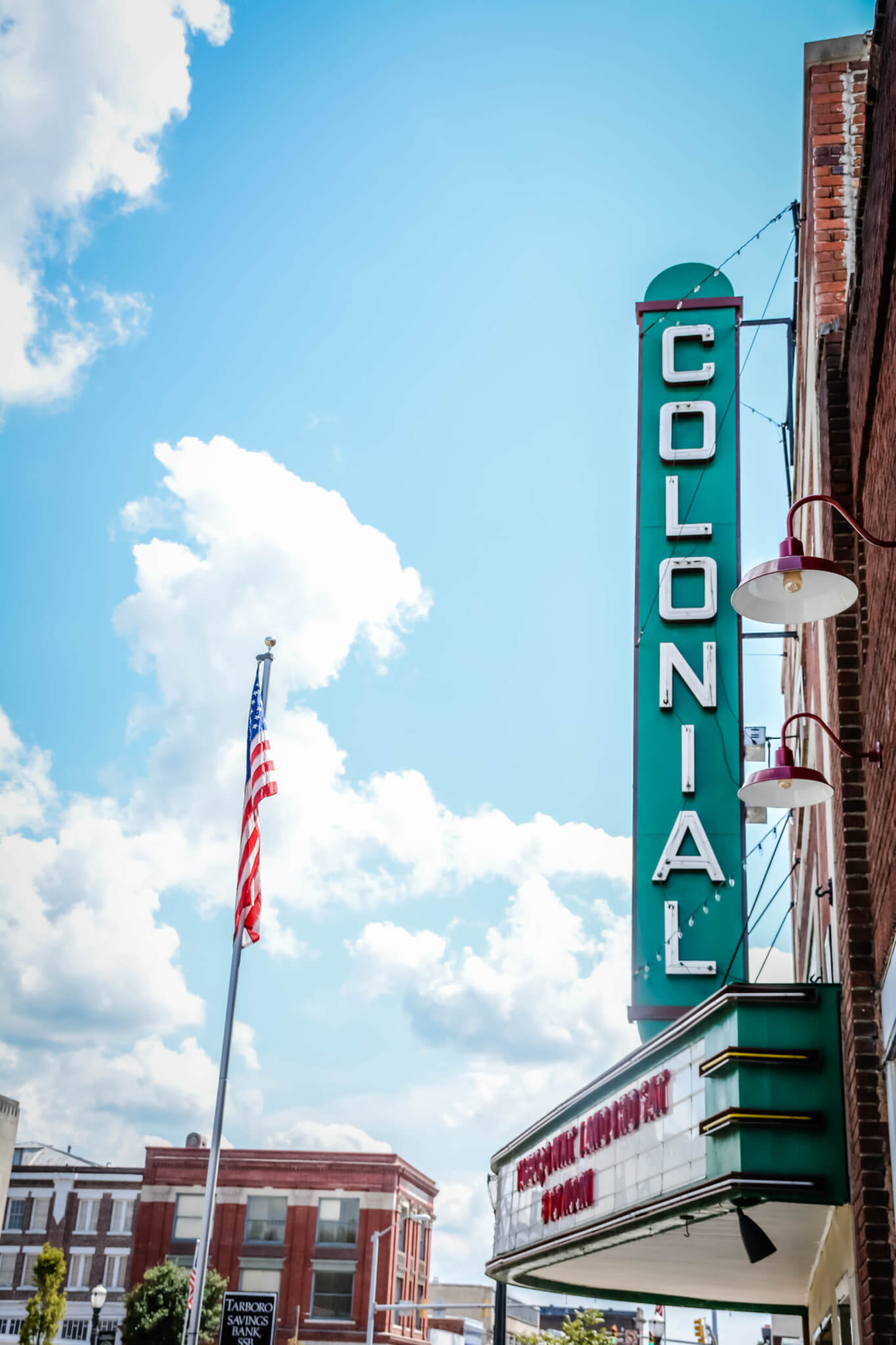 A picture paints a thousand words – or more
It's surprising how many people overlook the need for professional photography. The biggest reason we hear is that professional photographers are outrageously expensive. Lucky for you, just as with all of our services that we handle in house, we are able to provide professional photography services to our clients at a fraction of the price that you'll usually find. Just a few examples of necessary photos are:
Exterior building and location photos
Interior amenities
Staff headshots
360-degree Google Maps photos
Social Media profiles
Company outings
For our Real Estate Photography services – click here!
Photography FAQ's
It depends entirely on the package you'd like. However, we turn over every photo to you for your own use. They are already edited, and sent to you digitally.
Of course we do! Most of our services require us to travel to you, and that's all included in the price. That's right – no additional travel fees.
Don't forget that we offer 360-degree photos for Google Maps, exterior and interior social media photos, and more.
Interested In Our Service? Let's Discuss!
Testimonials
Kevin at Douglas Media Group helped me wiz my way around when staring up my blog. He is very efficient and amazing at what he does. I highly recommend him for all future projects!
Our company has been working with Kevin for just over 2 months now. We originally had him migrate our ecommerce site from an ecommerce platform (3dcart) to WordPress. Because our site was so large, we ran into a few hiccups along the way. But, not once did Kevin give up, say something couldn't be done or lose his patience. He took the lead and researched numerous plugins, all the while working with their developers to get them to do what we needed done. Nothing seems to stand in his way of getting to the final destination. And, all the while he maintains a relaxed and cheerful demeanor. Thanks, Kevin for what you have done for us! Oh, and now we're having him do the same for one of our other ecommerce sites.
Kevin built four of our company websites with precision and efficient service. A reliable tech developer and consultant, Kevin knows the ins-and-outs of creating a strong online presence for your business. He is always attentive to our concerns and questions. An excellent guy with even better capabilities. I highly suggest using Douglas Media Group for affordable and classy web development. A website is something you need a professional to handle, and Kevin is the perfect guy. He was very patient with us and even taught us a few things along the way.
Kevin does an outstanding job turning rough ideas into customized, user-friendly websites. In addition, he was always readily available to answer the simplest questions and give advice. Efficient, effective, honest, dedicated, reliable, and skilled. He's a standup guy who truly knows his stuff.
Kevin has done all of my graphic design and website work since 2012. Extremely reliable and delivers top-notch work every time.