Where Are You on Your Journey?
Plan Your Journey
They say before you can run you have to walk. We say, before you can walk you have to know where you're walking to. Don't worry though, that's our speciality.
Illuminate Your Path
Once you've launched, seeing where to go next can be difficult. Our second step is to help you navigate the path laid out before you.
Grow Your Community
Once you're firing on all cylinders as an organization, you're ready to grow your community. We help you reach them in cutting-edge ways.
Start a conversation with us now.
search engine optimization
the process of maximizing the number of visitors to a particular website by ensuring that the site appears high on the list of results returned by a search engine.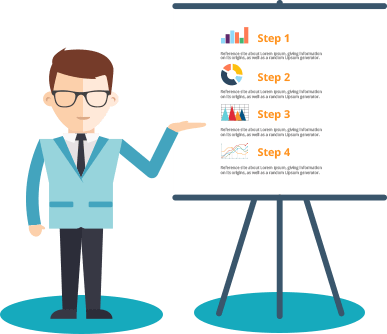 Our Promise To You
Actions speak louder than words
100% Satisfaction Guaranteed
We have a no-questions-asked policy ensuring you are well taken care of. Whether it's our services or products, we stand firmly behind them, and you.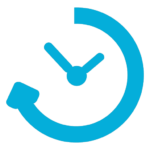 Rapid Response
In business, things can change quickly. That's why we work swiftly to pivot with your needs and adapt to your market. This includes emerging technologies.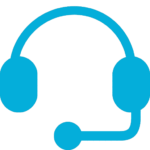 Personalized Support
No call centers or automated phone lines to navigate. Contact us and you get a real person – email, call, or text. Go to our
Contact
page to find out more.
What Our Clients Say About Us
Kevin and the crew at Douglas Media Group knocked it out of the park when they designed and built our new website. Even the experience was enjoyable. I would highly recommend Kevin and Douglas Media to anyone!
Art Green
Wilmington, North Carolina
Kevin built four of our company websites with precision and efficient service. A reliable tech developer and consultant, Kevin knows the ins-and-outs of creating a strong online presence for your business. He is always attentive to our concerns and questions. An excellent guy with even better capabilities. I highly suggest using Douglas Media Group for affordable and classy web development. A website is something you need a professional to handle, and Kevin is the perfect guy. He was very patient with us and even taught us a few things along the way.
Nick Williams
Boone, North Carolina
Kevin does an outstanding job turning rough ideas into customized, user-friendly websites. In addition, he was always readily available to answer the simplest questions and give advice. Efficient, effective, honest, dedicated, reliable, and skilled. He's a standup guy who truly knows his stuff.
Garrett Daniel
Fuquay Varina, North Carolina
Kevin has done all of my graphic design and website work since 2012. Extremely reliable and delivers top-notch work every time.
Jonathan Elkin
Alexander, North Carolina
Hot Off the Press
Our news section provides how-to's, product reviews, and more!
In light of recent events regarding Apple versus the FBI, smartphone security…
Ready To Build Something With Us?
Reach out now to take the first step - we are ready to start the journey with you.